Jefferson Lab Site Tour
Counting House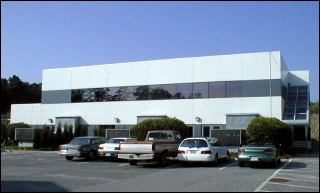 Much like the accelerator is operated from the Machine Control Center, Jefferson Lab's experiments are controlled from the Counting House.
This tour reflects Jefferson Lab as it was in the late 1990s and early 2000s. In particular, this predates the 12 GeV upgrade and the addition of Hall D. For a modern look at the Lab, please see the
Jeffeson Lab Virtual Tour
.